Community and Industry Involvement
At ClearPath, we do more than work in the community, we're a part of it. We believe there's no greater job than helping our friends and neighbors succeed, and that's why our team is passionate about dedicating time to serve organizations that make an impact in others' lives. Learn more about some of the organizations we serve below.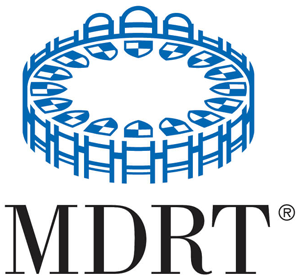 MDRT
Trevor is a member of the Million Dollar Round Table (MDRT). MDRT, the Premier Association of Financial Professionals, is recognized globally as the standard of excellence in life insurance sales performance.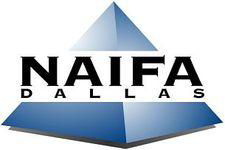 NAIFA Dallas
Trevor is also a member of NAIFA-Dallas. NAIFA is a national organization and the largest financial services association in the country. Its members hold themselves to high professional and ethical standards and are committed to continuing education.

Dallas HR
Trevor is a member of Dallas HR, an organization that provides education and networking opportunities to professionals to help them advance their careers.