A Clear Path to Protect
What Matters Most
A career transition can be hard. Sometimes the way ahead is unclear and filled with uncertainty.
How much of my savings will I have to use?
What do I do with my old 401(k), severance or company pension?
What is going to happen to my health and other insurance benefits?
How long will it take me to recover?
At ClearPath Wealth Strategies, we help you determine where you are professionally & financially, so you can stop losing sleep and put 100% focus on what matters within your financial journey.
Our Practice
Being unemployed is tough enough without the financial ramifications, so while you're job-hunting, we'll empower you to take control of your financial situation.
We'll help you determine how to handle your old 401(k), guide you on the options you have, minimize the financial impact of your career gap, and develop a strategy to rebuild your savings.
Once you land your new job, our focus will shift to a long-term strategy of helping you stay financially strong through every season of your career and life.
We've found that landing the right job doesn't usually come down to what you know, but who you know.
That's why we teach professionals how to leverage their current contacts and resources to get their foot in the right door and secure their dream career.
We offer free weekly podcasts and seminars where we discuss job hunting, networking, interview skills, and other professional education topics.
"At the end it's not about what you have or even what you've accomplished. It's about who you've lifted up, who you've made better. It's about what you've given back."
Who We Are
Why we chose to serve the job seeker community
Most financial professionals target the affluent; doctors, lawyers, business owners & high net worth individuals.
Years ago, we attended a networking event for professionals in career transition. We saw people hurting & decided to do something about it.
We met people who were passionate, hard-working, and intelligent—but were also frustrated, afraid, and in need of clarity.
The more we talked and helped people through their transition the more we knew it was what we wanted to focus on.
Who We Are
Our Team
Who We Are
Our Alliances
Effective financial strategies can sometimes require a team of professionals working together to serve your best interests. In such situations, we are the quarterback who makes sure everyone is working together to achieve the best possible results. If you have existing team members you trust, such as your CPA or attorney, we are happy to work with them, and we can also bring in our subject-matter experts as needed. Some of our strategic alliances are detailed below.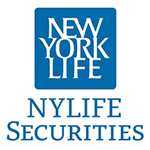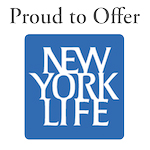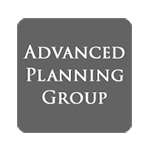 Who We Are
Community and Industry Involvement
At ClearPath, we do more than work in the community, we're a part of it. We believe there's no greater job than helping our friends and neighbors succeed, and that's why our team is passionate about dedicating time to serve organizations that make an impact in others' lives. Learn more about some of the organizations we serve below.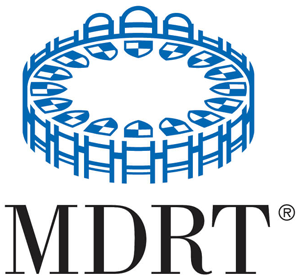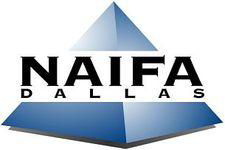 Please click on the logos above to learn more.
What We Do
Financial Services
ClearPath Wealth Strategies provides individuals, businesses, and families with innovative, cutting-edge products and services to help them grow, protect, and conserve their wealth through all stages in life. Taking into account your needs, goals, and tolerance for risk, we will work with you to bring clarity to what you want to achieve and how to get there. Some of our key services are detailed below.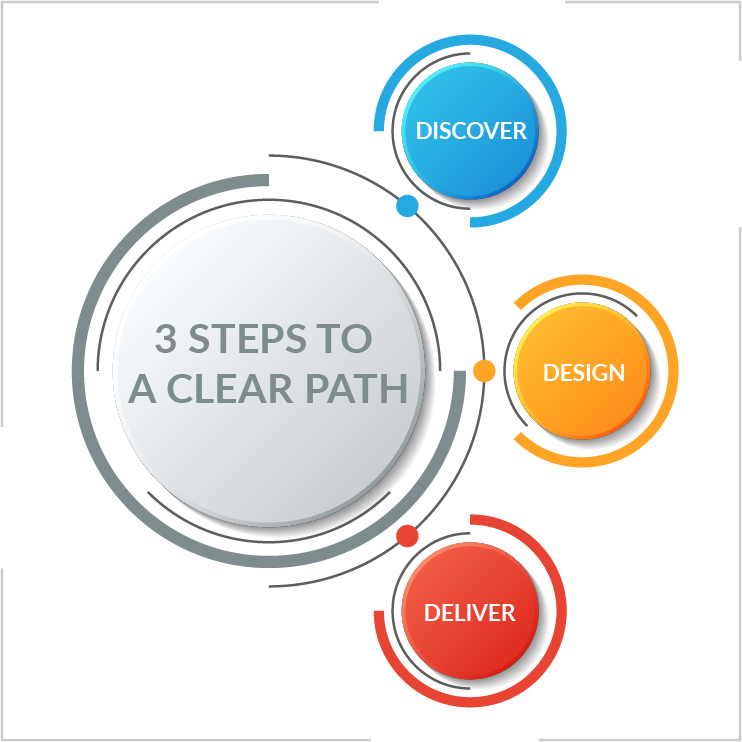 Financial Services
(cont.)
Discover
We will meet to learn about you and your entire financial picture before making any recommendations.
Design
After we understand the things that are important to you, we will be able to provide you with a customized strategy so that you can focus on the things that are important to you.
Deliver
We know the need for clarity does not end after our initial meetings. We will service and plan with you for all life's moments, both the expected and unexpected.
401(k) Options
How We Help
Benefits of Working with ClearPath
Simplified personal guidance that makes it easy for you to invest wisely and effectively
Diverse investment opportunities
A flexible strategy that adjusts as your needs and the market change
Opportunities to monitor old 401(k) accounts as part of your strategy
No minimum investment requirements and no hidden fees
401(k) Options
Understand Your Options
So, you have a 401(k) from a former employer—what should you do with the money now? You have four options to manage the assets, and we can help you decide what's best for you.
401(k) Options
Key Things to Know
So you know that a rollover is the right path for you; you believe that rollover IRAs offer you more control over your investments by consolidating your old 401(k) and other retirement assets into investment accounts that allow you to decide where and how you invest. With a rollover IRA, you continue to optimize your opportunities for tax deferred gains without being tied to one specific plan.
At ClearPath, we'll help you manage the process and make it simple for you to view your portfolio at any time. You'll have a broad range of investment opportunities, and our professionals will offer personal guidance about your accounts.
Neither ClearPath Wealth Strategies, LLC, New York Life Insurance Company, nor its agents, provides tax, legal, or accounting advice. Please consult your own tax, legal, or accounting professional before making any decisions
401(k) Options
How to Move Your Old 401(k)
401(k) Options
Investment Strategies
Client Resources
Webinars
We enjoy speaking to groups of all sizes on a variety of financial topics, such as 401(k) options, asset protection, and insurance. If you're interested in being notified when our next event is scheduled, please fill out the form below and we'll notify you.
Sign Up for Notifications
Client Resources
Financial E-Books
Contact
Location and Contact
Our office is headquartered in Frisco, TX, but we're happy to serve clients virtually. Reach out to see how we may be of service to you.
Contact
Schedule a Meeting